Setting the Groundwork for Successful Partnerships
MSA is more than its capabilities. We have a culture of caring and dedication both to our employees and clients. Each project and each client are treated with individual attention and special consideration. Each project is a partnership between MSA and our client. We ask questions and explore many options to make certain we deliver the right solutions for your objectives.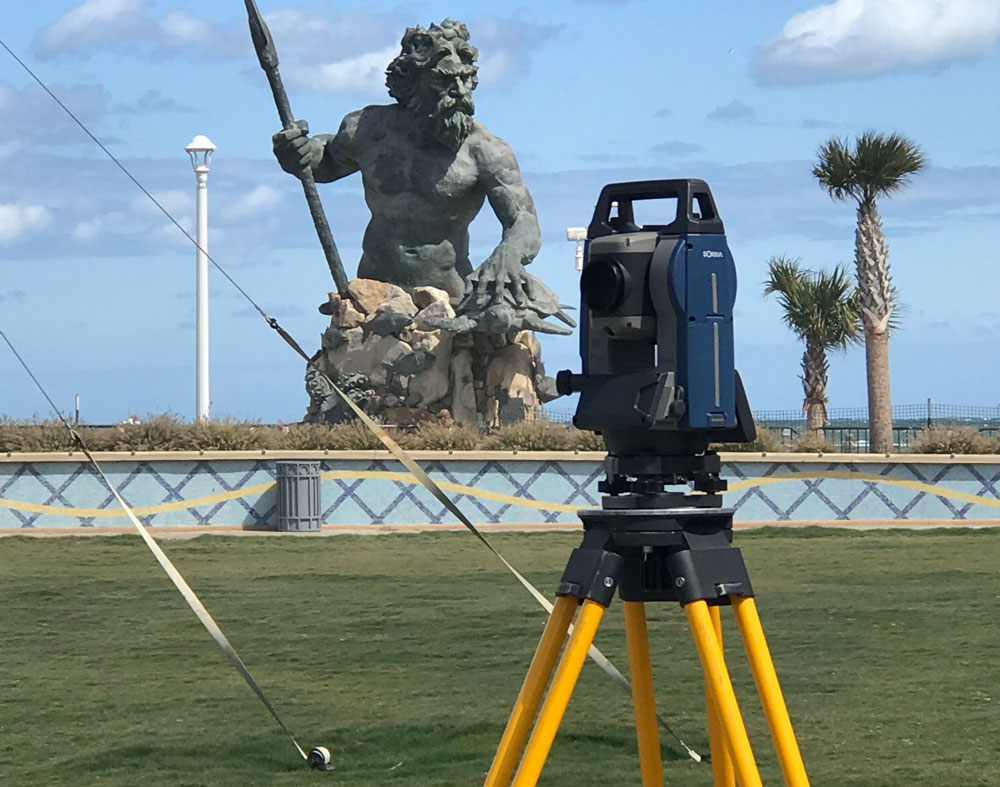 It's not just what we do. It's how we do it.
Our highly trained experts strive for perfection in meeting the needs of the client, putting the time and effort into creative and focused thinking necessary for reliable solutions. We are thoughtful in our client counsel and planning.
Our approach to each project begins with an in-depth consultation. Working closely with each client, we develop a plan through our proactive service and reliable solutions. Our areas of knowledge include civil engineering, environmental sciences, and surveying.
Serving Government & Commercial Clients Since 1973
For nearly 50 years, our clients have trusted MSA to provide excellent professional services in Environmental Sciences, Land Planning, Surveying, and Civil Engineering.
From our home office in Virginia Beach, VA, we have served clients from Mississippi to Nova Scotia, Panama, and Africa. Most of our U.S. services have been delivered in Southeastern Virginia, Virginia's Eastern Shore, and Northeastern North Carolina. Since its founding in 1973, MSA has grown from a local engineering business to a full-service, multidisciplinary consulting firm serving large corporations and city, state, and federal agencies.
MSA is a Small Business Enterprise, as certified by the Virginia Department of Small Business and Supplier Diversity (Certification # 651970). Incorporated in the Commonwealth of Virginia under the name Miller-Stephenson & Associates, P.C., we do business as MSA and MSA, P.C.