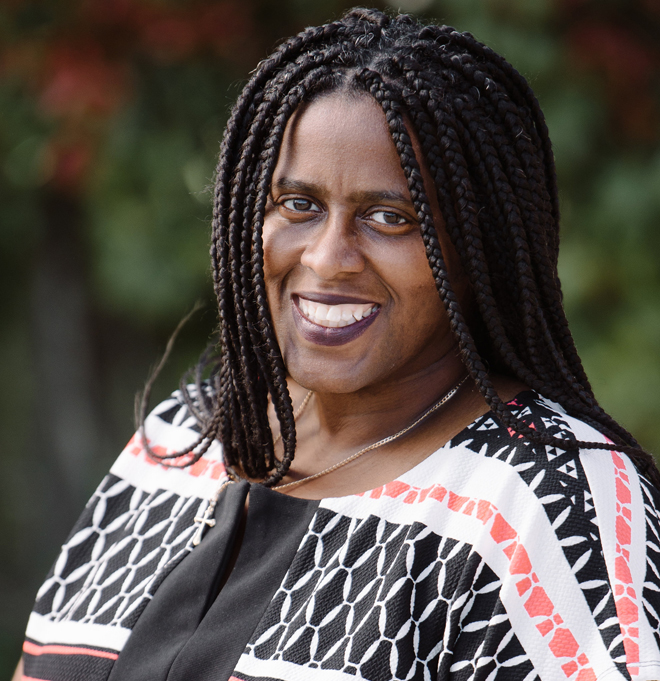 Sharon L. Ridges, Associate
Controller
Since joining MSA in 2005, Sharon has worked closely with MSA's Board of Directors and Stockholders in a leadership role to handle office administration, human resources, day-to-day financial operations, and reporting. She is currently the firm's Controller, a position she has held since 2011. This position is very hands-on in all aspects of accounting, to include: accounts payable, accounts receivable, payroll, bank reconciliations and maintenance of the Company's chart of accounts.
Sharon is accountable for the financial operations of MSA, including producing periodic financial reports, preparing budgets designed to mitigate risk, assuring that reported results comply with generally accepted accounting principles, and overseeing the financial health of the Company.  She also manages outsourced functions, such as payroll, retirement plan administration, group benefit plans, and the services of our Certified Public Accounting firm. On a daily basis, she is involved in oversight of accounts payable, accounts receivable, cash management, and monitoring MSA's operating budget.
Please check the box or boxes requested. Doing so helps prevent automated programs from abusing this service.
649
[X]
Due to inclement weather, MSA will be closed on Thursday, January 4, 2018. Please call or follow us on Facebook for the latest updates.