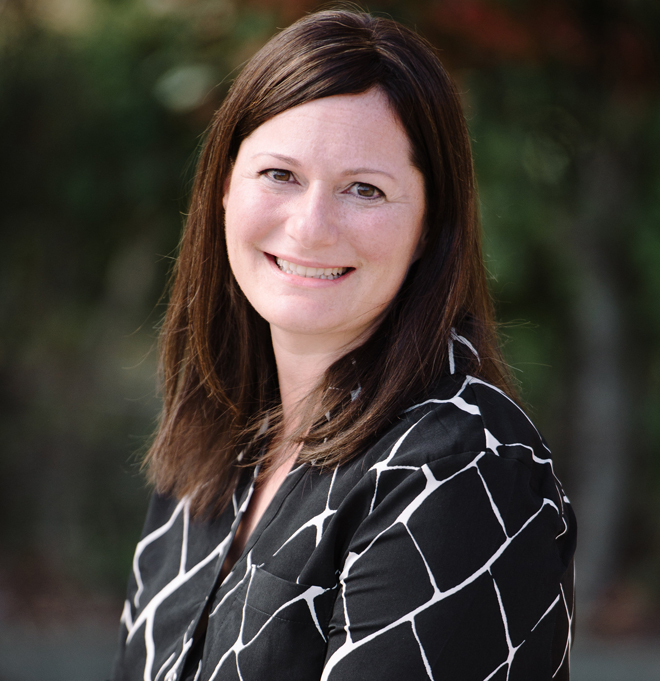 Jessica M. Wilson, QEP, Associate
Senior Environmental Scientist - Project Manager
Jessica joined MSA in 2005 with a diverse range of experience in the environmental field. She currently manages and oversees all Storage Tank Program projects, which include registration, regulatory compliance and closure of both aboveground and underground storage tanks. She also manages all Contaminated Site and Remediation Program projects at sites where suspected or known contamination has been identified.  As such, Jessica is intimately familiar with local, state, and federal environmental regulations and guidance associated with petroleum storage tanks, site characterization and corrective action at leaking tank sites, environmental permits and compliance typically required during the development of contaminated sites and proper waste characterization and disposal.
Jessica's responsibilities include preparation of Phase I and II Environmental Site Assessments (ESAs), tank closure assessments, health and safety plans, sampling and analysis plans, initial abatement measures reports, site characterization reports, risk assessments, stormwater pollution prevention plans (SWPPP) and spill prevention control and countermeasures plans (SPCC). She is also responsible for project cost estimating and budgeting and for the preparation of remediation technology cost analyses to identify cost-effective corrective action strategies.
Please check the box or boxes requested. Doing so helps prevent automated programs from abusing this service.
647
[X]
Due to inclement weather, MSA will be closed on Thursday, January 4, 2018. Please call or follow us on Facebook for the latest updates.