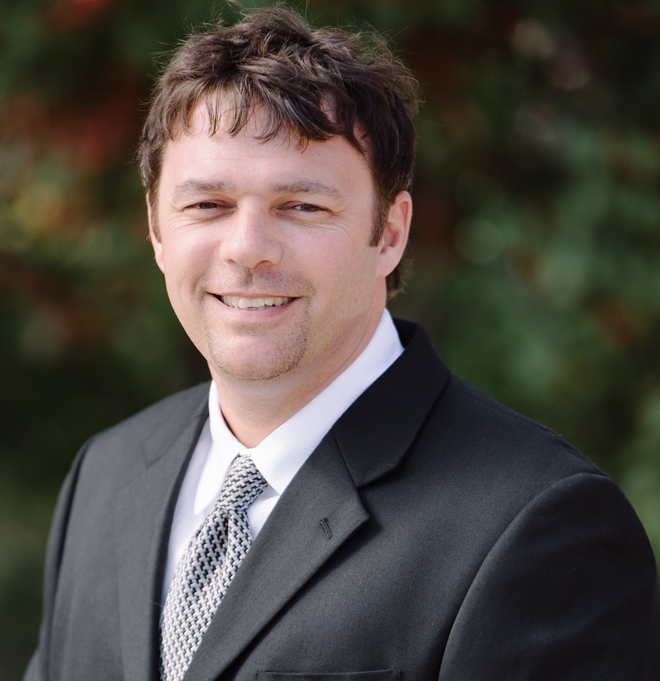 Gregory M. Zoby, LS, Associate
Survey Project Manager
Greg began his career in surveying as a Rodman, followed by four years as an instrument operator, and over three years as a Survey Crew Chief with responsibility for performing topographic surveying and boundary surveying, which required him to make property line decisions in the field.
Since joining the MSA team in 2003, Greg's responsibilities have increased to include preparation of plats, drafting of topographic and physical surveys, and subdivision calculations.  Presently, he works with Survey Crew Chiefs to download electronic field data into CAD software, which he utilizes to create survey drawings. To supplement his field experience and technology skills, he has gained proficiency with the management of survey projects.
Please check the box or boxes requested. Doing so helps prevent automated programs from abusing this service.
651
[X]
Due to inclement weather, MSA will be closed on Thursday, January 4, 2018. Please call or follow us on Facebook for the latest updates.