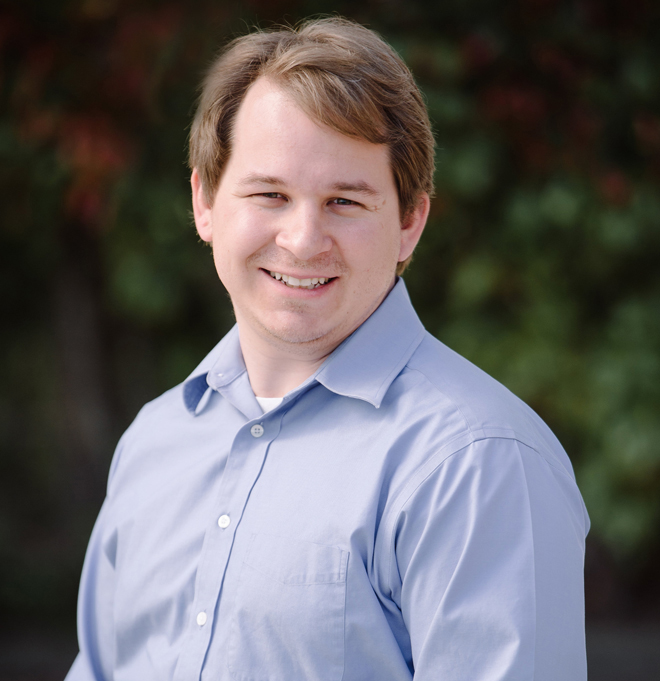 Edward "Dirk" Lynch
Environmental Scientist - Water/Wastewater
Dirk is a methodical scientist and dedicated client advocate accustomed to working on projects with challenging requirements under short deadlines. He has a background in environmental sciences with an emphasis in chemistry as related to groundwater and environmental health.  As an Environmental Scientist at MSA, Dirk is responsible for all aspects of permitting, testing, inspection, compliance reporting, and consulting for clients needing stormwater, groundwater, wastewater and waterworks expertise to comply with regulatory requirements of the Virginia Department of Environmental Quality and the Virginia Department of Health – Office of Drinking Water.
Dirk has a wide variety of long-term clients including those with farms, vegetable packing plants, industrial plants, small subdivisions, schools, churches, hotels and restaurants who have diverse and unique needs. Dirk's clients know that he is committed to providing thorough compliance to regulating agencies while always keeping the owner's interests in mind. In addition to permit compliance, Dirk performs routine or special testing to increase the efficiency and quality of their operations and products.
Please check the box or boxes requested. Doing so helps prevent automated programs from abusing this service.
974
[X]
Due to inclement weather, MSA will be closed on Thursday, January 4, 2018. Please call or follow us on Facebook for the latest updates.